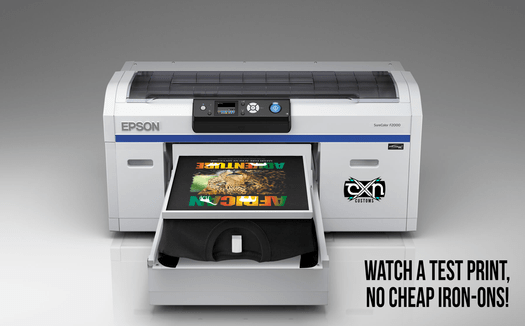 customers say

My absolute go-to for print work. A 5 minute consultation led to an absolutely perfect finished product. I don't think I could be any happier with the finished product. I got two shirt designs and a mug printed last minute as a birthday gift for my best friend and every item was a perfect high quality print!
Cory Sayles

CXN customs is located in front of Aldo in the Topanga mall. I needed a shirt printed on as a gift last minute and was impressed with the short turnaround time and the price. You can bring in any shirt to print on as long as it's 100% cotton, otherwise they carry basic unisex t-shirts. If you're looking for high quality custom printing at reasonable prices, I highly recommend coming here.
Jamie "Valley Girl" P.

I've used other t-shirt printers but Cliff really goes the extra mile and I'm so glad I found them. I had a semi-complicated order to place, wanted to approve the designs on the spot, wanted a fair price and a fast turn around of ~24 hours. CXN delivered everything I was looking for, with a smile. Cliff and his coworker were friendly and professional, even when my 3 kids were acting wild while he was designing my shirts. My toddler accidentally knocked over his mannequin and Cliff was so chill about it. Their service is amazing - it felt like they dropped everything and made my order a priority when I showed up. I'm definitely going to refer my friends to them. Thank you CXN!!
Michelle F.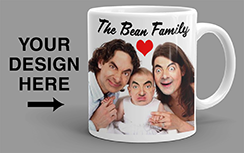 11 oz. Mugs
AVAILABLE ONLINE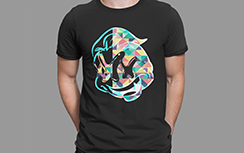 DTG Shirt Prints
AVAILABLE ONLINE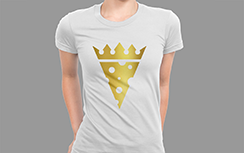 VINYL SHIRTS
IN STORE ONLY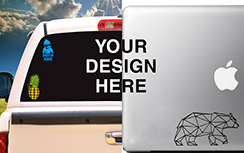 VINYL DECAL
IN STORE ONLY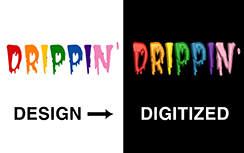 EMBROIDERY DIGITIZING
IN STORE ONLY
HAT & GARMENT EMBROIDERY
IN STORE ONLY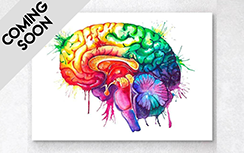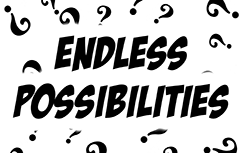 AND MUCH MORE
CONTACT FOR INFO